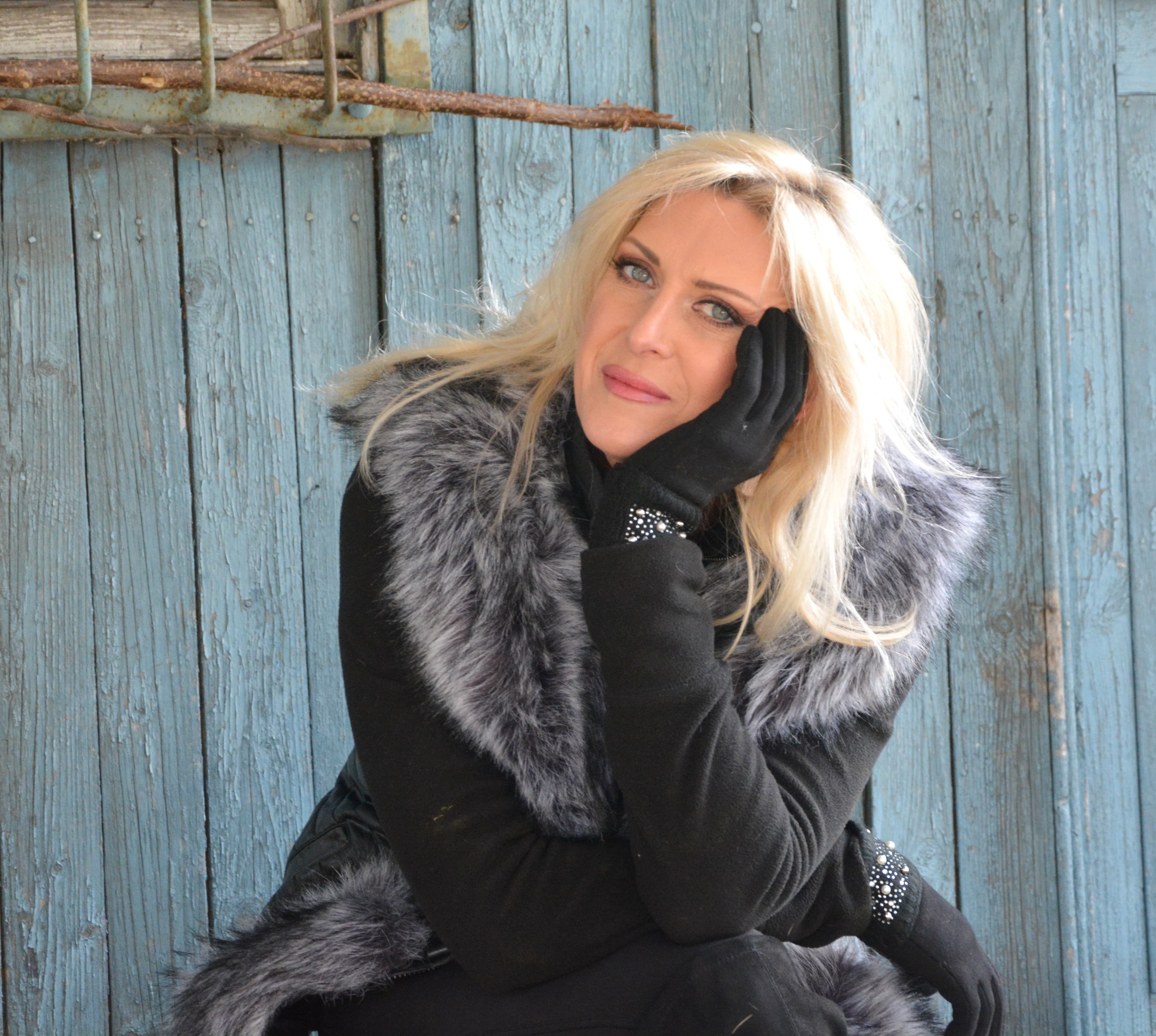 Elwira Woźniak was born and lives in Lublin. She graduated from the National Highschool of Visual Arts. She is a member of The Polish Association of Artists, Painters and Graphic Designers along with Kazimierz confraternity of Art. She practices easel painting.
Elwira Woźniak in her works delves into very traditional motifs – her main themes being: landscape, still life (flowers) and architecture. As a conscious choice of the author they do not undergo transformation, instead they are treated literally, almost as quotes from nature. The primary value of her paintings is a seldomly found precision in illustrating detail, a skillful use of glaze and the clarity of palette. Detail and light create her paintings. Sometimes, an abundant in nature foreground emerges from a softly placed and indistinct foggy landscape, and from an alley of shabby town houses – detail or light, which sets the space of the painting.

Themes undertaken by the author are a guise to rich storytelling about the glamour of light. Despite the fact (or maybe because of) that Elwira's paintings are limited by the convention which the painter choose (naturalism), they let the viewer experience numerous aesthetically pleasing sensations.
A participant of many collective and individual exhibitions. Her works can be found in private collections in the country as well as abroad.